We compiled and created a simple cookbook for folks during the COVID-19 pandemic. Our focus was to translate complex food justice concepts into something that was easily understandable and accessible to a wider audience.
Designer: Josephine Guan
Collaborator: Christina Hoang
Preview the book: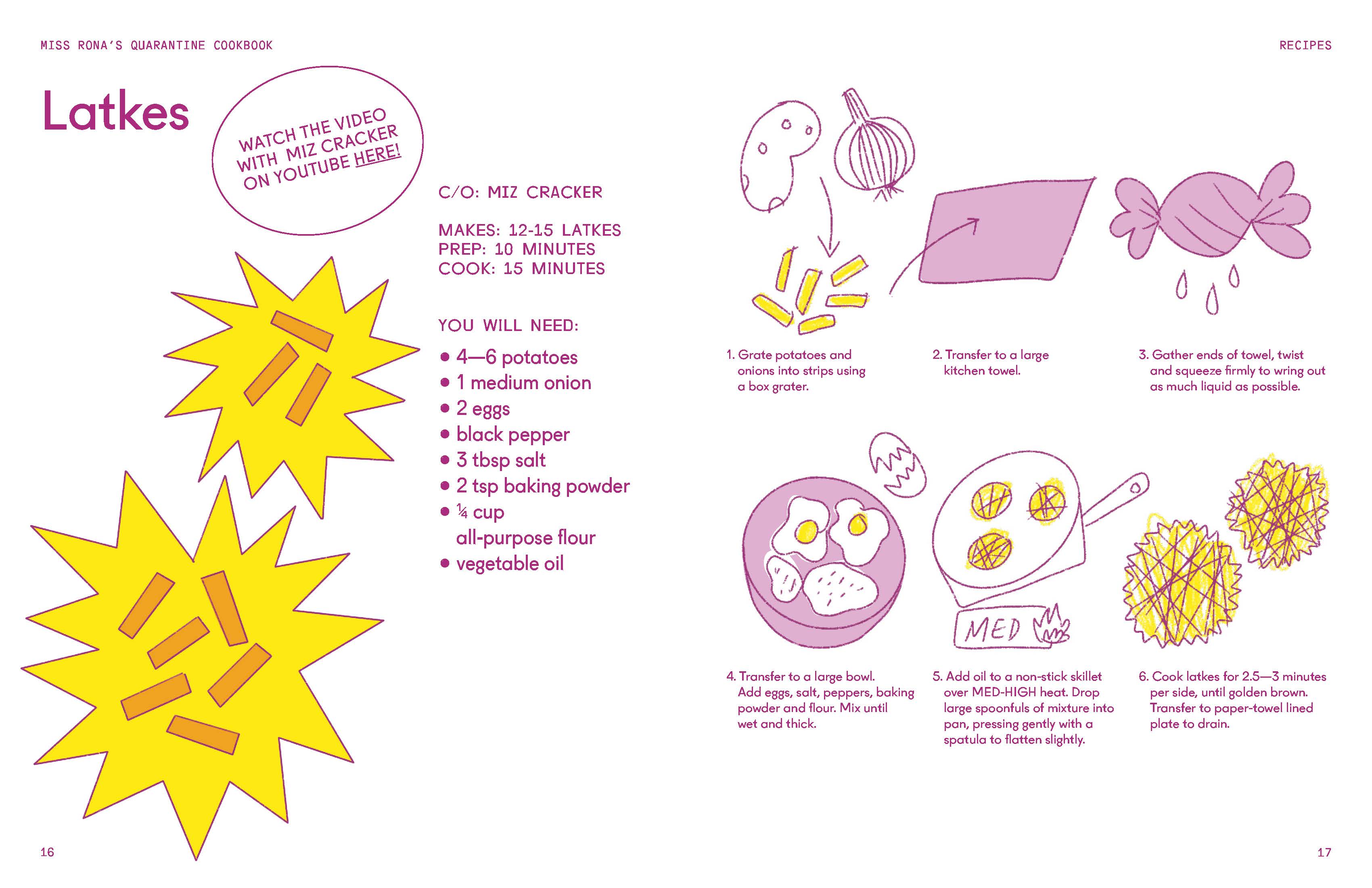 Download the book for free here︎︎︎
It all started in March 2020 when Christina started posting quarantine-friendly recipes on her
Instagram︎︎︎
for friends using ingredients that had a long shelf life. Because of all the uncertainty at the start of the pandemic, we wanted to limit our trips to the grocery store, but still make sure that we were eating healthy and well-rounded meals.
The 40-page cookbook includes recipes and local food resources to get folks started on their journey learning about food justice. It's available as a free download on
itch.io︎︎︎
, and thanks to our generous supporters we were able to raise almost $800 to donate to local grassroots organizations!